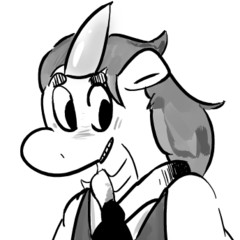 Frank Daniel Moen Vedvik
Chief Creative Officer, Myreze
Oslo, Norway
Summary
Hello visitor!
I am a Norway-based creative, situated just outside of Oslo.
I currently work as a Creative Director for Myreze, getting to work with some of Norway's sharpest creatives, delivering kick-ass content to clients all over the world - constantly traveling from one mixed reality production to the next.
Feel free to reach out if you're feelin' chatty!
Skills
3D Modeling
Character Modeling
Rigging
Texturing
Character Design
Software proficiency