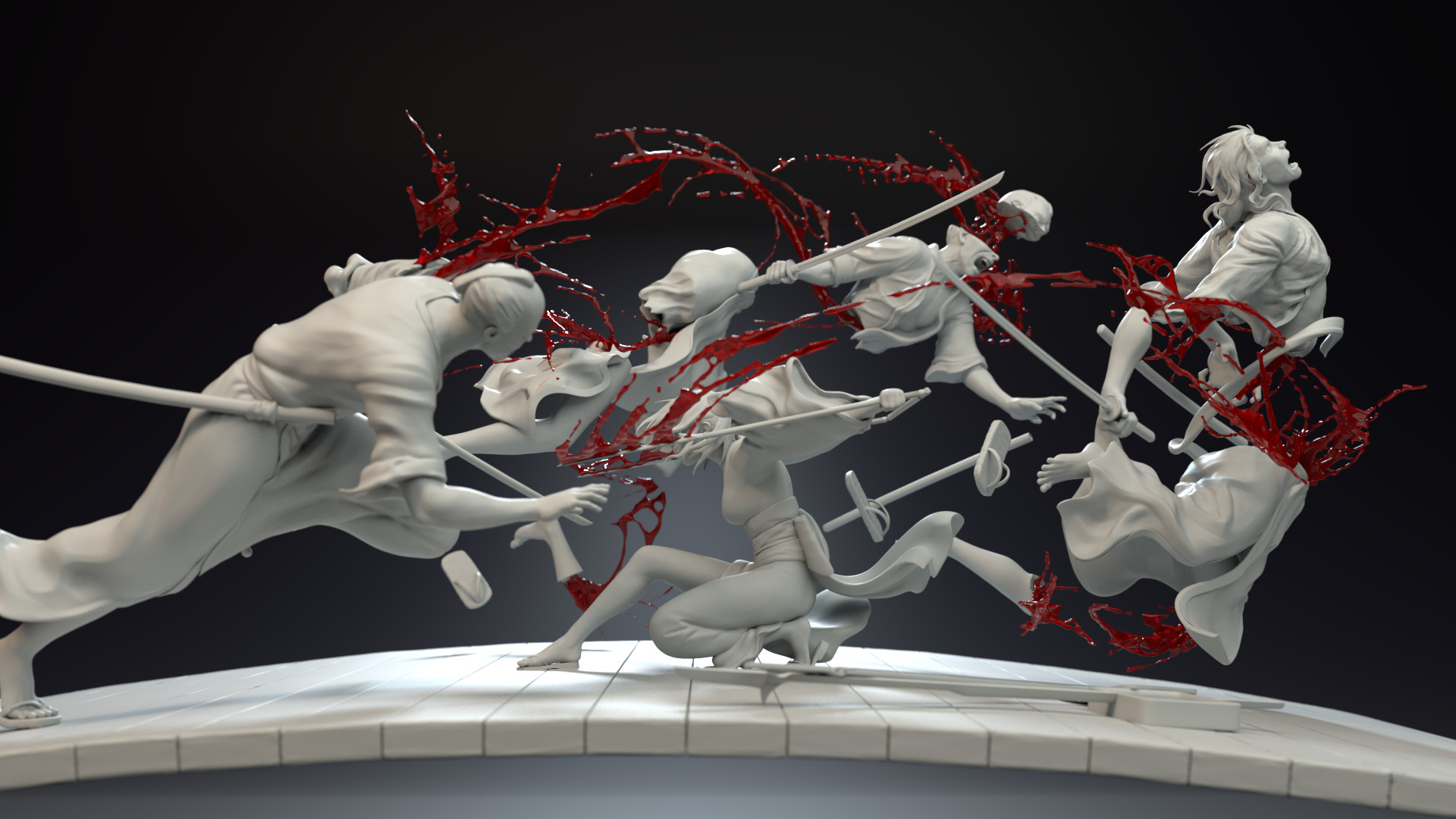 Final render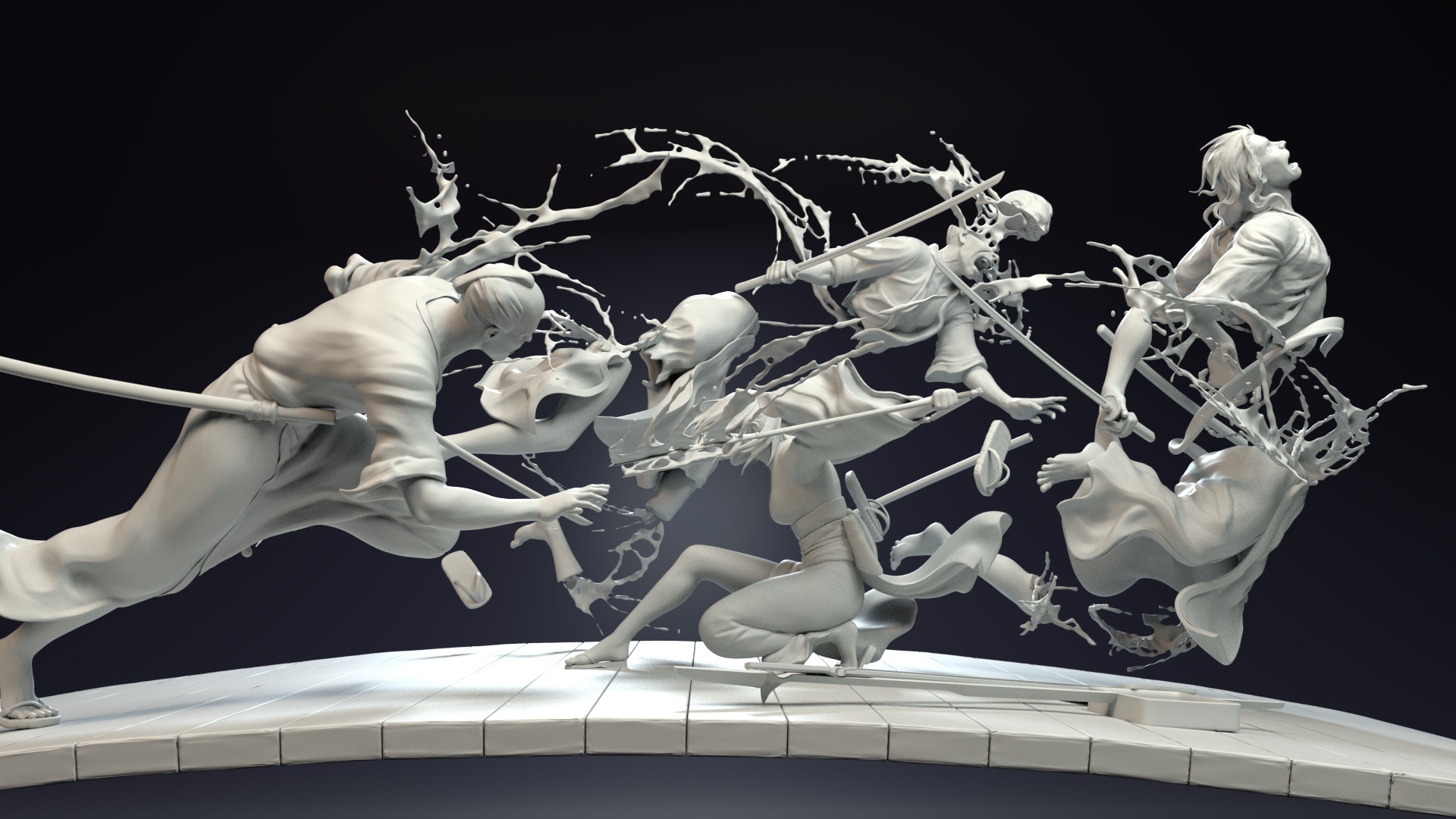 Redless Render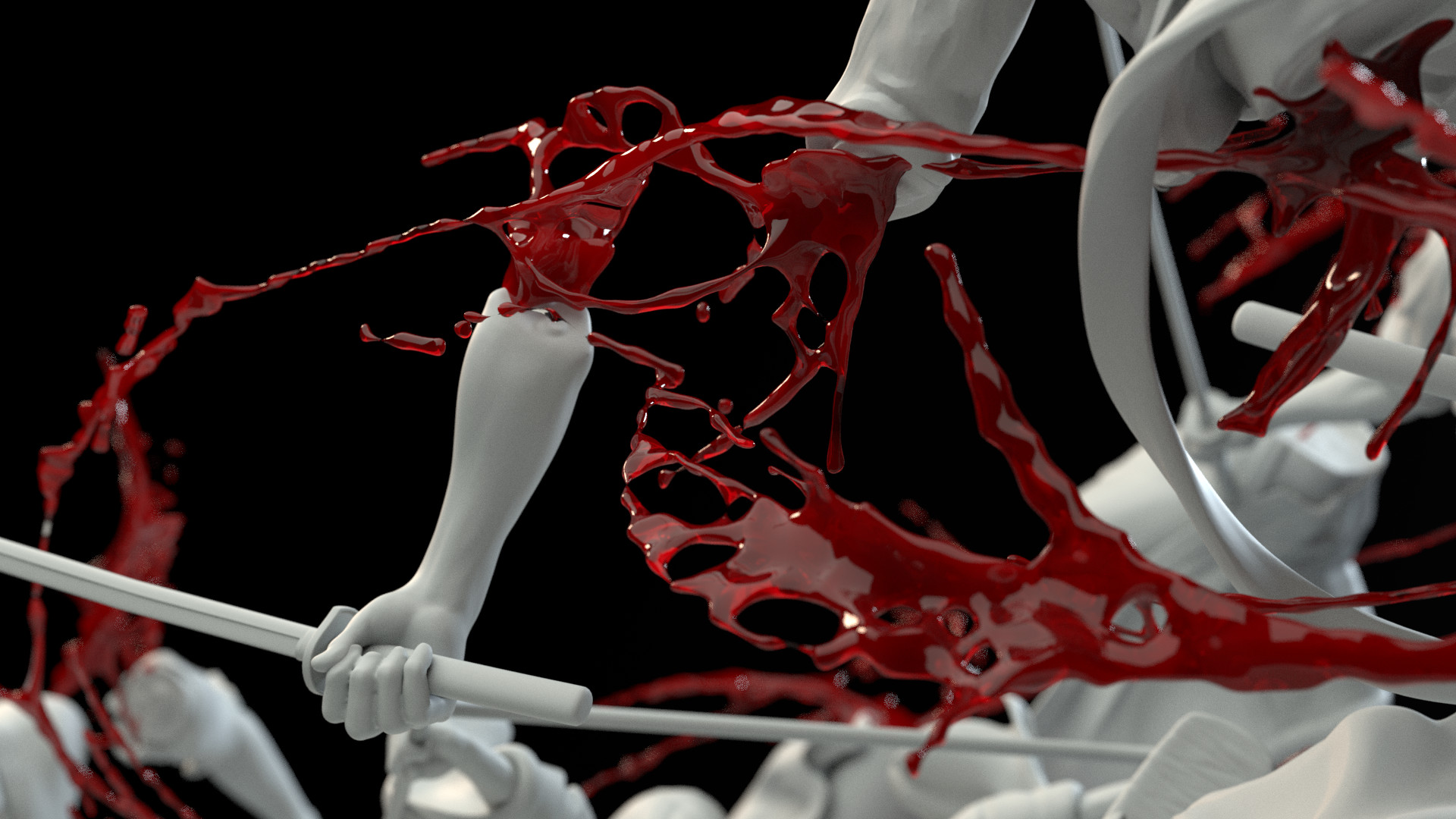 Spatter close-up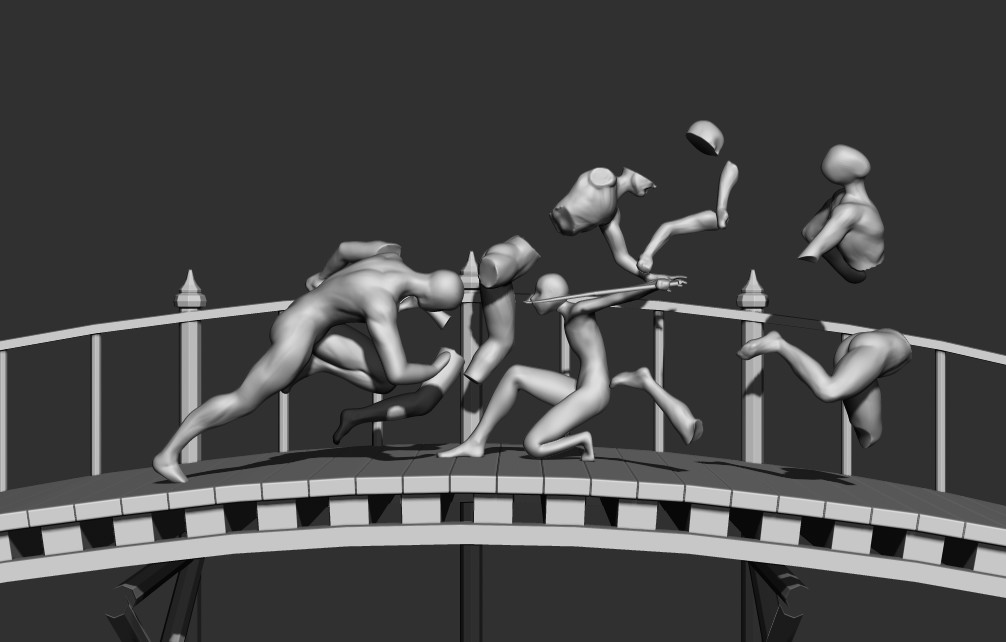 Blocking phase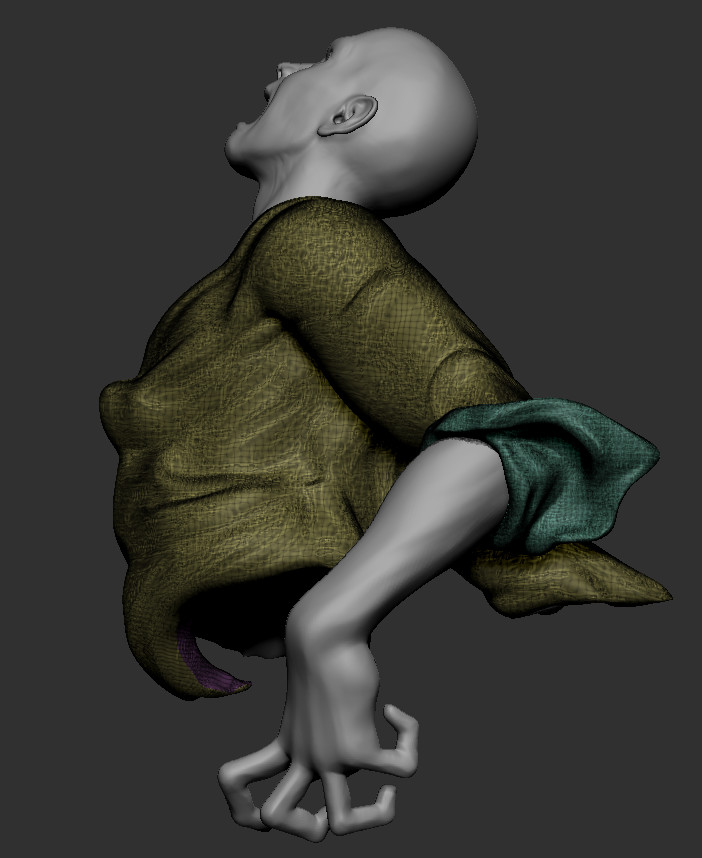 Cloth work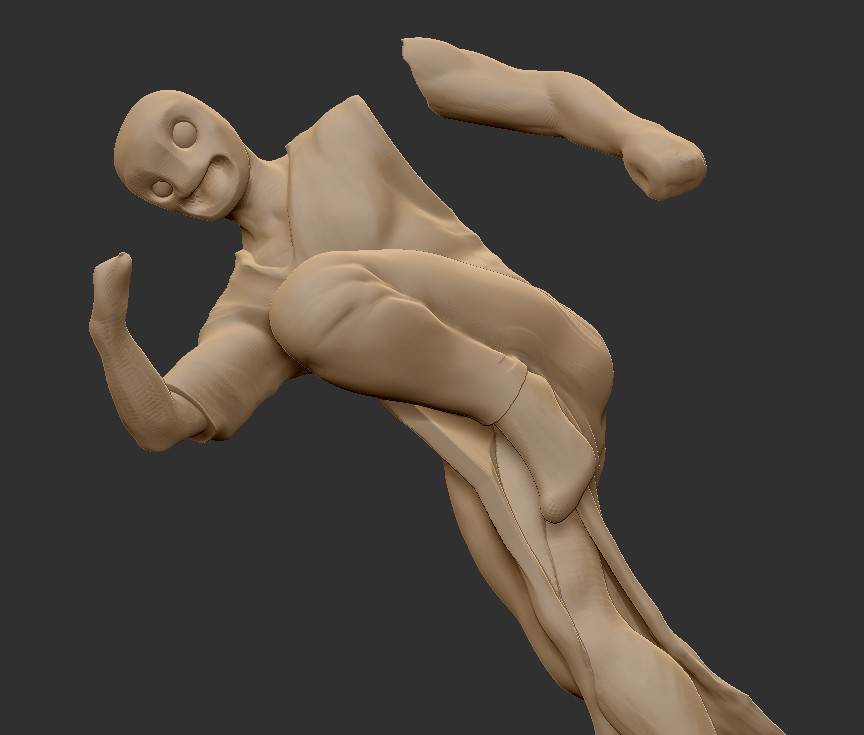 Assymetric placeholder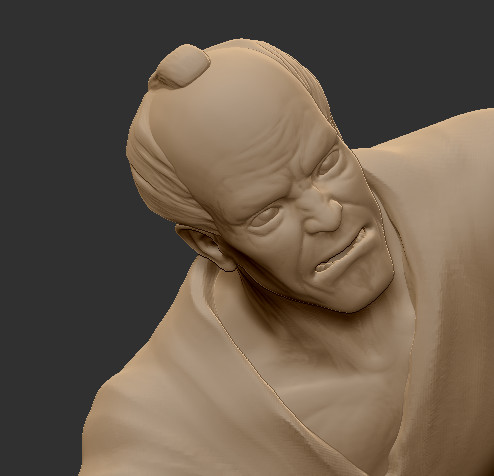 Head inserted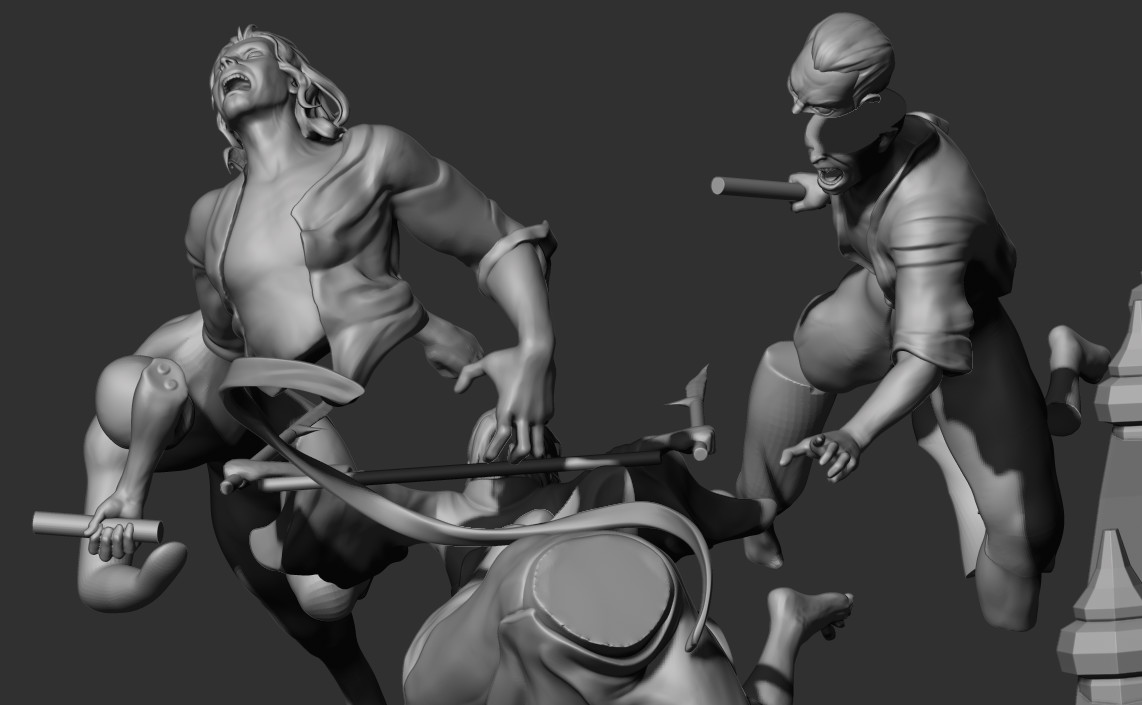 Spreading out, reviewing from all angles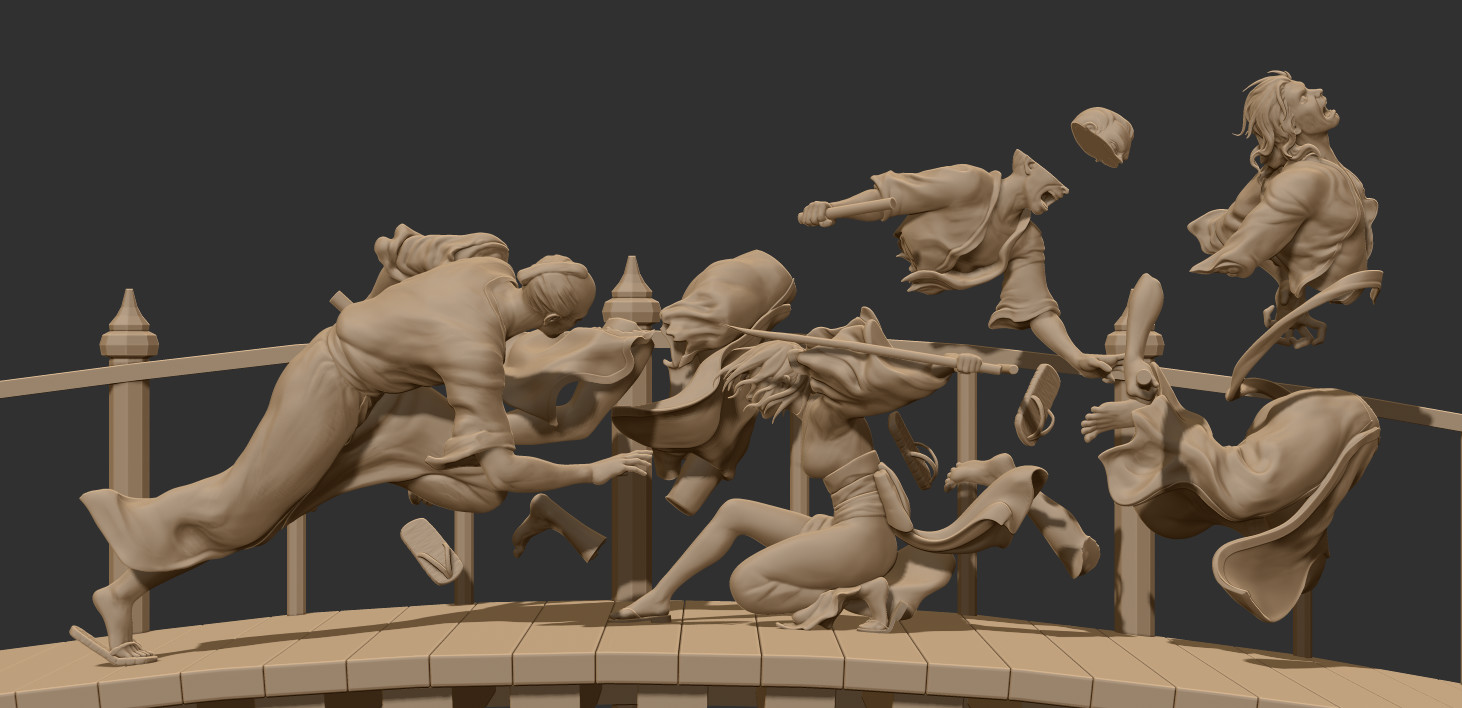 Composition review - too tight!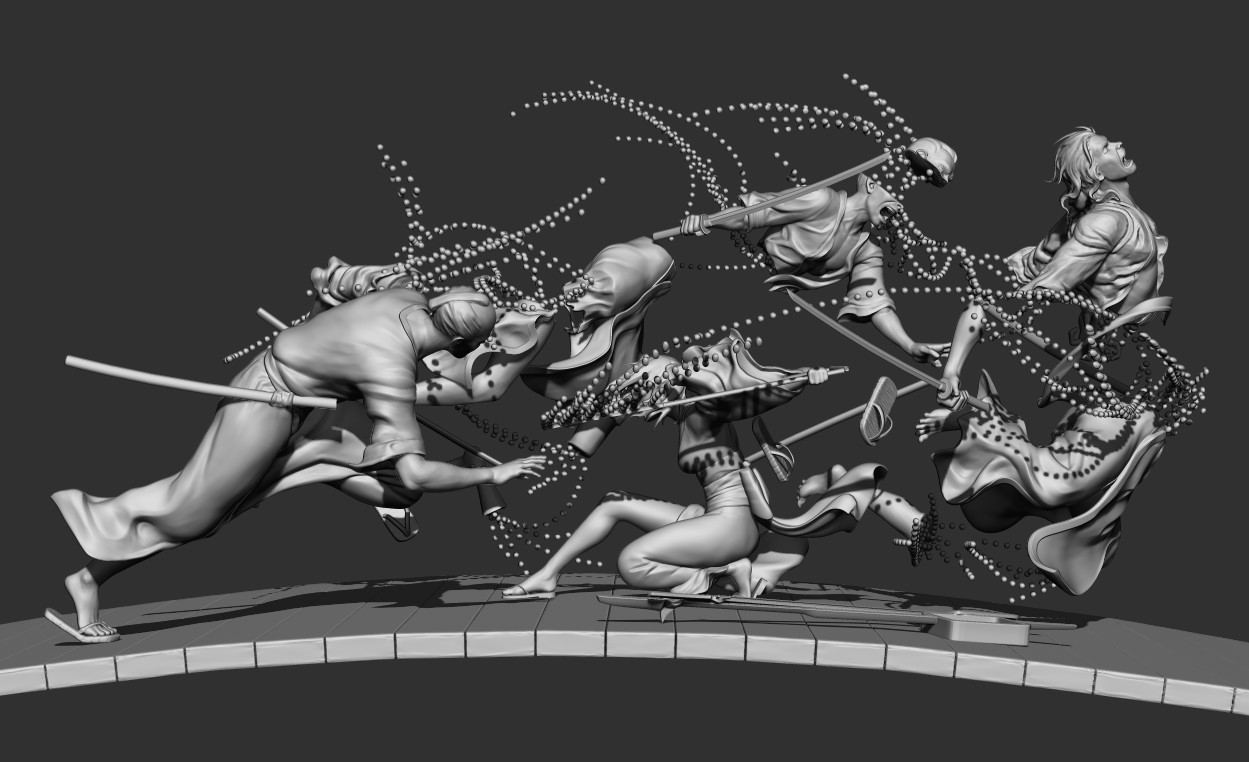 Final composition, planning out blood spatter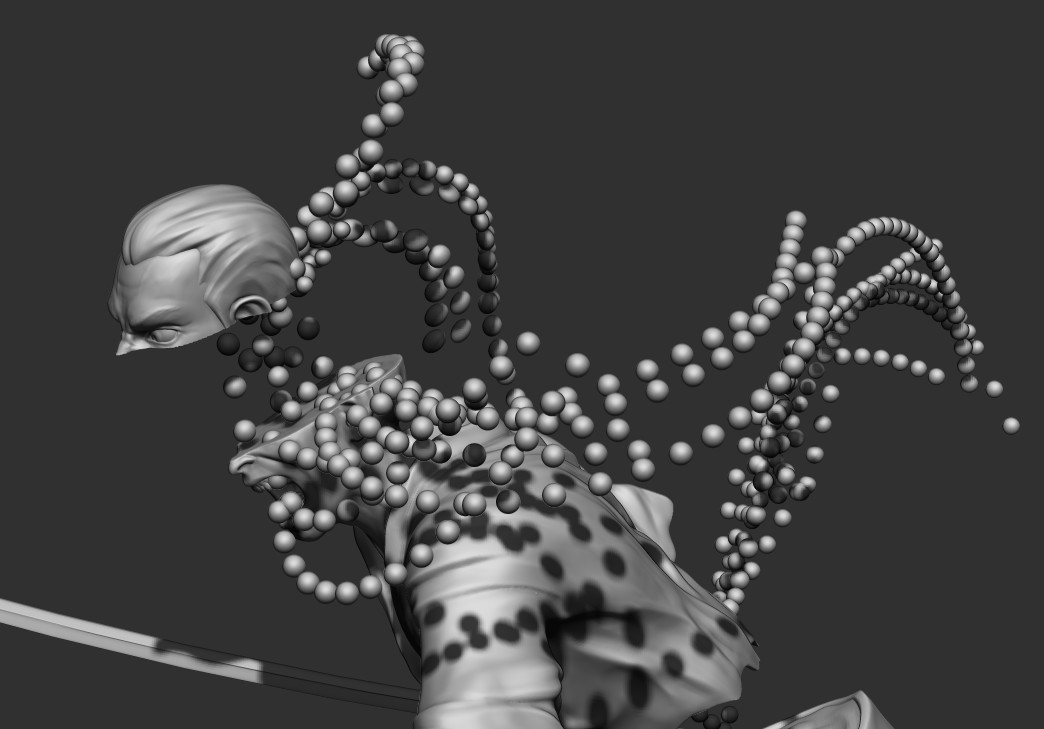 Bloodspatter WIP close-up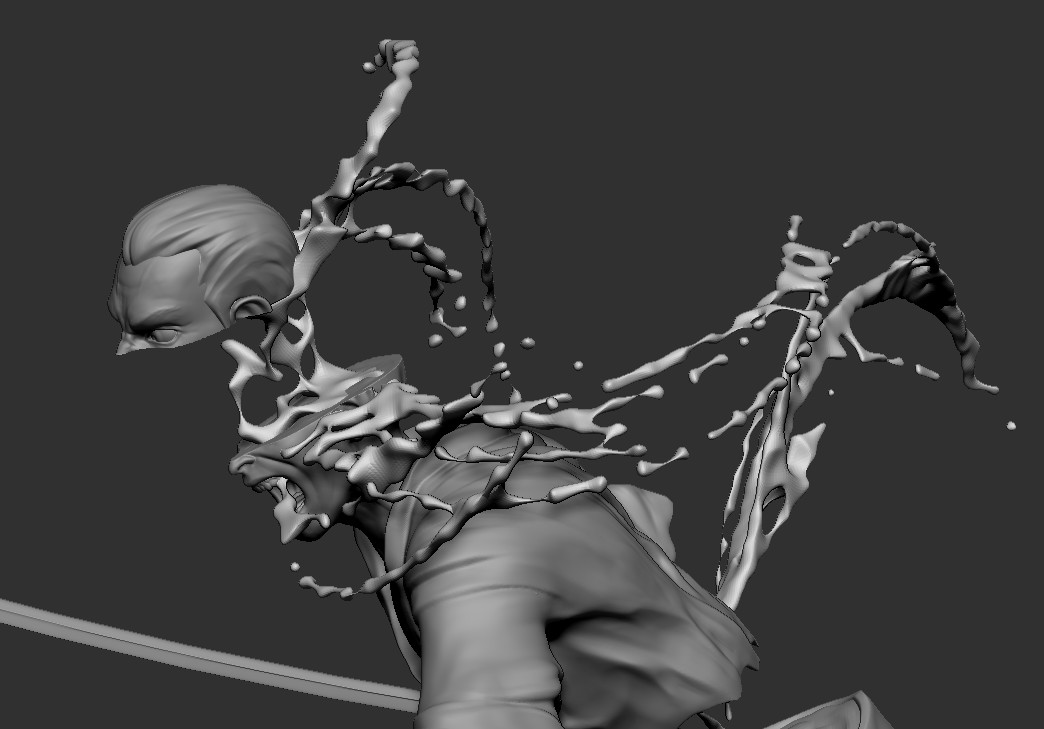 Bloodspatter WIP close-up 2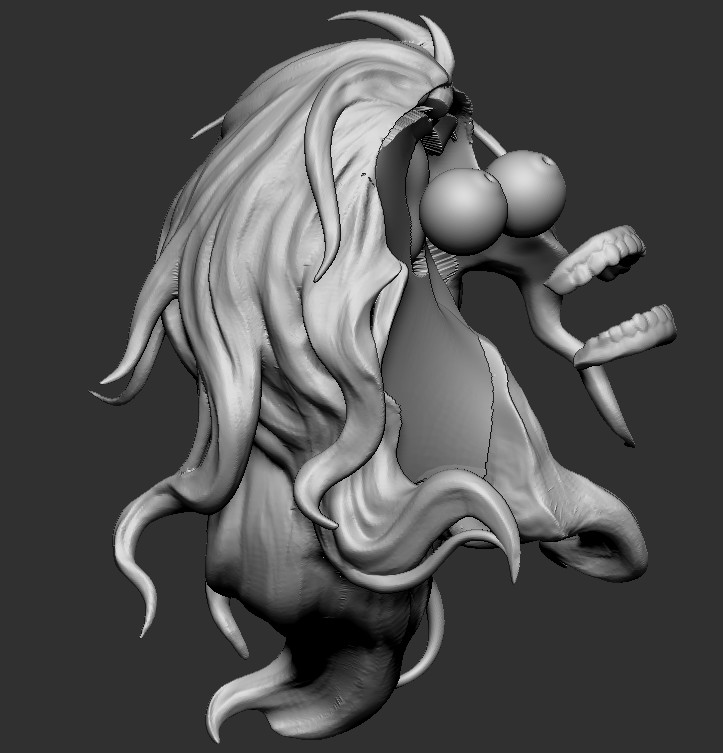 These will never cease to crack me up
I guess this is as finished as this'll get, so I did some renders, and figured I'd share!
A portfolio piece for my 'reel, as I know I've been lacking a bit of humanoid characters and realism. There are things I'm not a hundred percent happy with, but all in all this turned out better than expected!
Sculpted in zBrush in a week or two, over the span of a few months
Rendered in Cycles. R I P GPU
Loosely based on Hiroaki Samura's "Blade of the Immortal"
Participant of CGTrader Awards - cgtrader.com